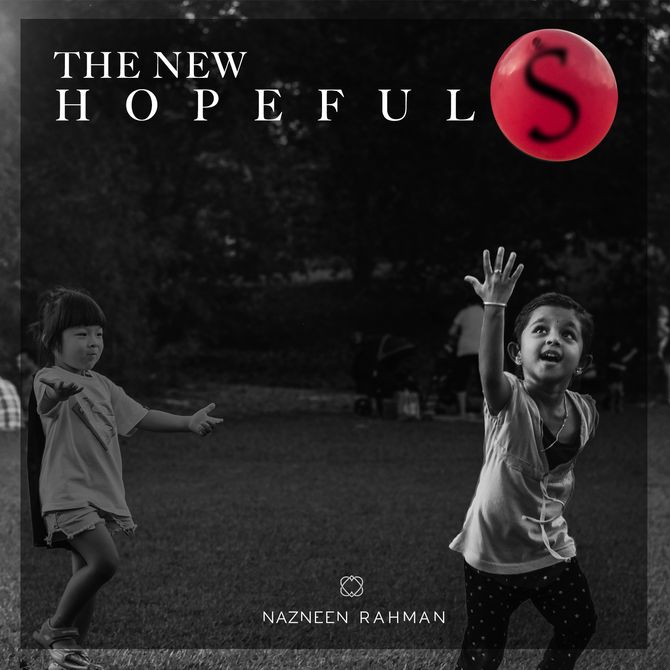 LATEST SINGLE
tHE NEW HOPEFULS
This song celebrates the amazing acts of kindness, courage, selflessness, and generosity this terrible year has inspired.
And it is a call-to-action. 
We have seen what we can do when we want to - anything and everything. 
We can build a better world. If we want to.
Do you want to? 
The New Hopefuls
Nazneen Rahman
A hopeful song, for painful times. From the lockdown album 'Together Apart'
Read more…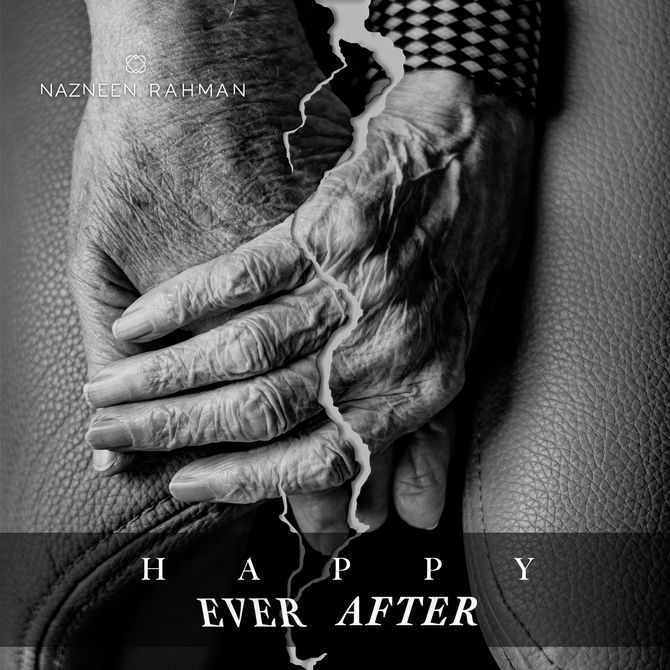 HAPPY EVER AFTER
I wrote this song on April 1st 2020.
It was Day 10 of lockdown in the UK. And my birthday.
It was the day the crisis became personal for me. And made me wonder what we really need to be happy.
Do you know what you need to be happy?
Has this crazy year changed it? 
Happy Ever After is the first single from Together Apart a real-time journal of lockdown told through interwoven stories and songs.
0:00/3:13

0:00/3:54

0:00/3:25

0:00/3:53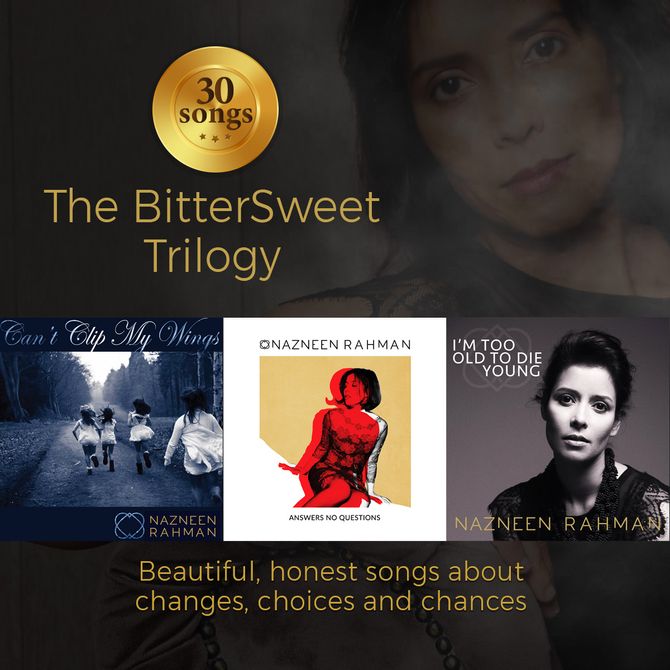 The BitterSweet Trilogy includes three albums.
They explore universal human experiences - the changes, choices, chances we meet in life.
I hope they feel real and honest. You can read more about each album below. Enjoy xx.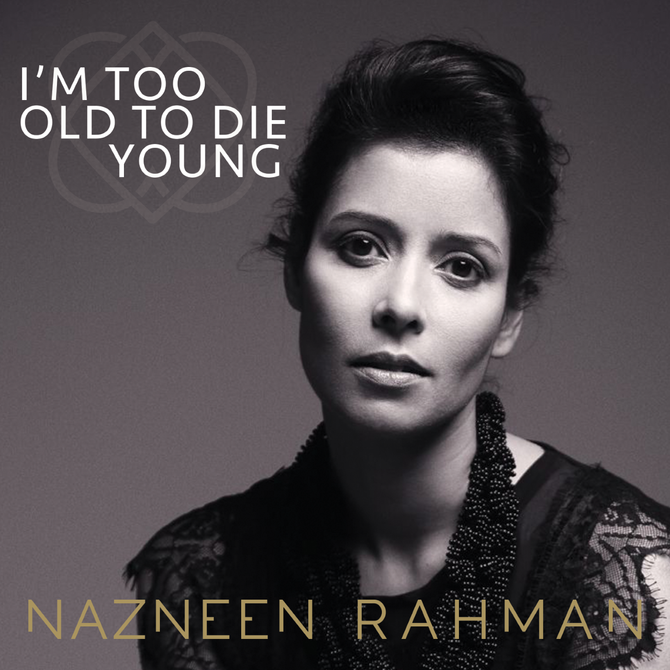 Do you wonder about Time? How much it gives us, takes from us, teaches us, teases us?
Do you wonder if you are making the most of your Time? 
This is the album for you. Enjoy xxx.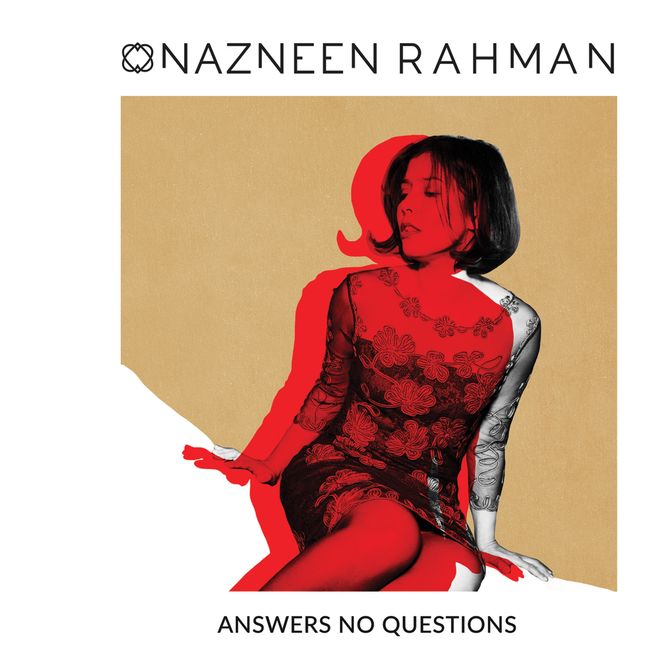 We all struggle with choices don't we? We all want more answers.
You are not alone 😊.
That's how I hope these songs make you feel. Enjoy xxx