Bio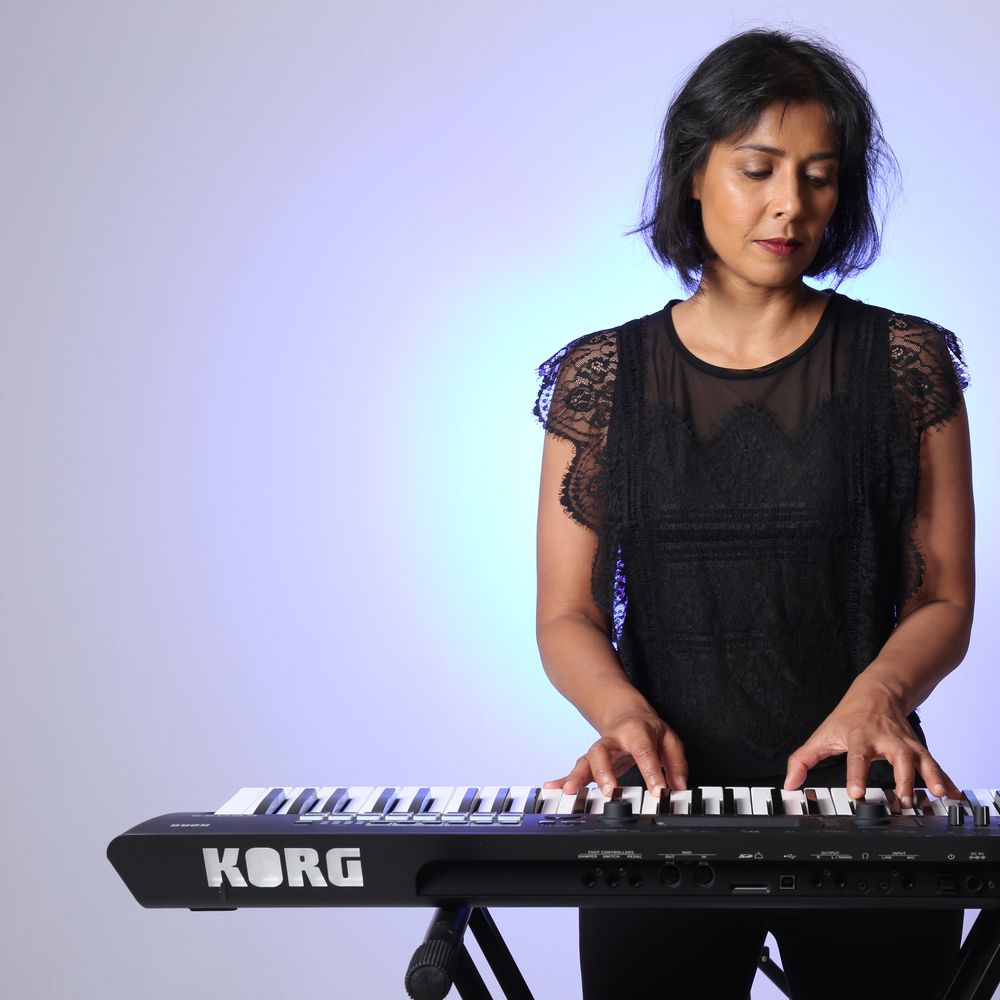 Singer SonGWRITER SCIENTIST
Nazneen Rahman sings stories about life, love, getting by. About our dreams and fears. Songs about being human. With velvet vocals, perceptive lyrics and timeless production.
Her songs have been finalists in Songwriting Competitions. But it is when fans tell her a song has touched them, helped them, seems to be written just for them that she feels she has made something worthwhile. 
If you like Joni Mitchell, Sade, Norah Jones, Kate Bush, Amy Winehouse you will love Nazneen Rahman. 
Nazneen is also a doctor and scientist, which gives her insights into the human spirit.  
Thank you for listening. It means a lot that you chose to. 
Music
I'm Too Old to Die Young
Nazneen Rahman
Answers No Questions
Nazneen Rahman
We all struggle to find answers don't we?
Read more…
Can't Clip My Wings
Nazneen Rahman
Snapshots of life's complexities. Wistful, melancholic, heartfelt.
Read more…
Reviews
"Nazneen sings her wonderful songs in such an intimate way. It feels like she is singing just for you. " - Richard Hubbard